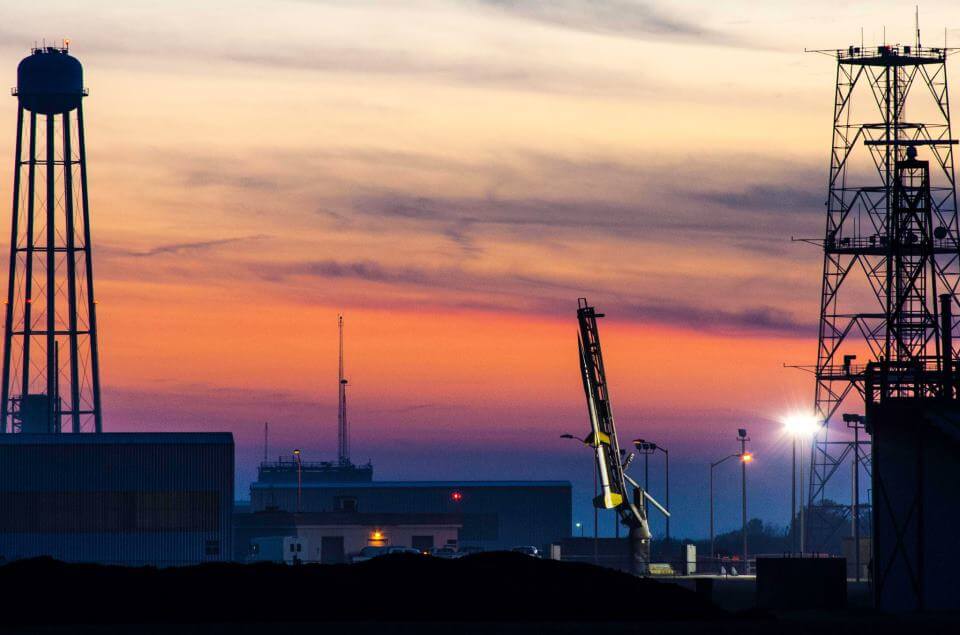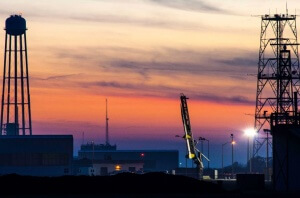 One of the things that makes Delmarva unique is that it encompasses three states that are separate entities but still have so much to offer one another as part of a cooperative economy. This is clearest in tourism where stakeholders from all three states recognize that visitors are more interested in having a spectacular vacation than in supporting one particular state or another. Our partners understand that. Visitors to the Delaware, Maryland and Virginia beaches and tourism centers regularly day trip among the three states choosing, for example, to stay in Ocean City and visit the destination attractions both north and south of the resort.
Similarly, people who frequent Rehoboth or Bethany beach often are enticed to Assateague or Chincoteague islands or to the shops and restaurants offered by places like Onancock, Va., or Snow Hill, Pocomoke and Berlin, Md.
Working with tourism partners to mutually promote the region as a destination to itself, we have been able to completely reimagine what places such as Wallops Island mean to tourism and the larger peninsula economy.