The NASA Wallops Flight Facility's Visitor Center and its partner the Virginia Space Flight Academy are proud to reveal the Grand Prize for the winner of the2019 Apollo Youth Art Contest – a scholarship to attend the Academy's space adventure camp. The "Apollo's 50th Anniversary" theme aims to inspire art through the celebration of Apollo's history as we push towards returning [...]

The NASA Wallops Flight Facility Visitor Center will host its second astronomy night of 2019 from 7:30 to 10 p.m. Friday, May 10, featuring the Earth's Moon. Humans last set foot on the Moon in 1972 with the completion of the Apollo program. Following the Apollo missions, robotic missions, such as LADEE launched from NASA's Wallops Flight Facility, continue to add to [...]

On Wednesday, April 24, U.S. Sen. Mark R. Warner (D-VA) will travel to the Eastern Shore and Hampton Roads for two days of events with local leaders. On Wednesday, April 24 at 12:00 PM, Sen. Warner and U.S. Rep. Elaine Luria (D-VA), along with Virginia Secretary of Transportation Shannon Valentine, will visit the Wallops Flight Facility on Wallops Island, where they will be joined by [...]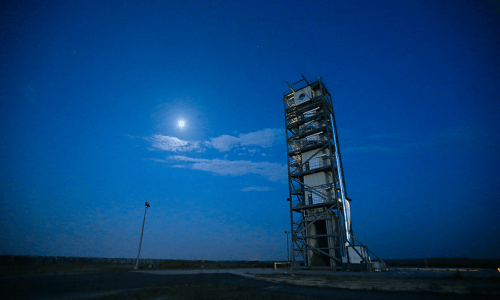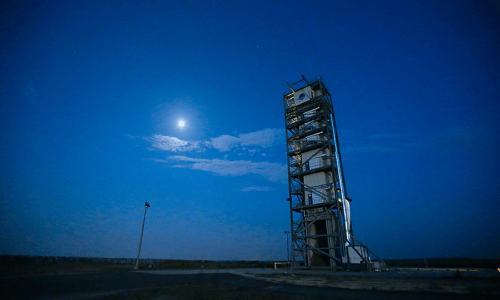 Virginia is home to NASA's Wallops Island Flight Facility- one of only 4 major rocket launch locations in the United States. NASA has been launching rockets and research mission from this Eastern Shore
testing center since 1945. Resupply rockets for the International Space Station, moon missions, scientific balloon research, education programs, and more emanate from Wallop's Flight Facility.
Explore WallopsIsland.org to find information about Wallops Island Flight Facility, including launch dates, viewing locations, hotels, restaurants, and area activities to keep you entertained while you're waiting for lift off!
Delmarva Tourism and Rocket Launches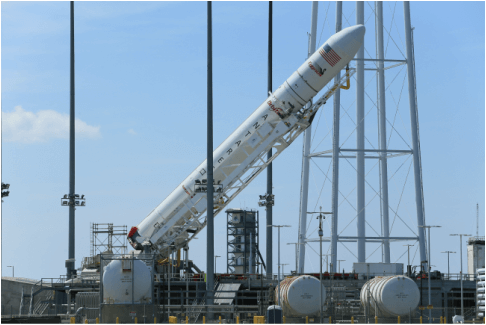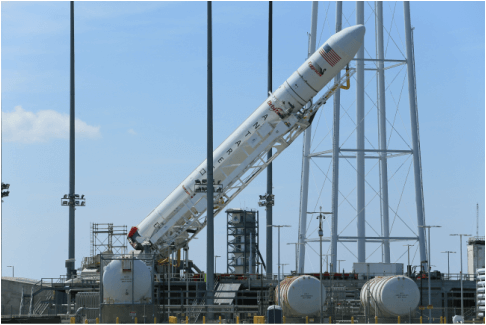 The Delmarva area is quickly becoming one of the most sought after tourism destinations in the country. To many it ranks with any other beautiful and wild destination. It is also fast becoming the go-to location to watch all kinds of rocket launches.
Here you can find launch information as well as all of the information you will need to enjoy this spectacular area, whether you have come just for the launch and want to stay to explore, or your launch has been delayed and you and want to discover all the area has to offer.
StateVentures, LLC (publisher of OceanCity.com) has partnered with Worcester County Tourism and tourism departments from Virginia, Marylandand Delaware to bring you information on the Wallops Island NASA flight facility, its launch schedule, information on past and future launches and event and tourism information about the surrounding area. We want to highlight the area as well as the launches, and because unfortunately launches are often delayed, we want to be sure that you discover all the other wonderful aspects of the area.
Wallops Island Area Hotels