Wallops Island, VA, 11-8-18: Get up early to view the Northrop Grumman's Antares rocket launch from the Mid-Atlantic Regional Spaceport at NASA's Wallops Flight Facility. The NASA Wallops Flight Facility and Virginia's Mid-Atlantic Regional Spaceport are set to support the launch of the Antares rocket, carrying the company's Cygnus cargo spacecraft to the International Space Station at 4:23 a.m. EST, [...]

U.S. orbital launch provider Rocket Lab announced on Wednesday, Oct. 17 that it would build its first U.S. launch pad for the Electron rocket at NASA's Wallops Flight Facility. Building on Rocket Lab's capability to launch up to 120 times annually from the world's only private launch site, Rocket Lab Launch Complex 1 in New Zealand, the site is now [...]

WASHINGTON – On Wednesday, Oct. 17, U.S. Senator Chris Van Hollen (D-Md.) applauded the selection of Wallops Flight Facility to be the new U.S. launch site for Rocket Lab, an international aerospace manufacturer. This decision will support continued job growth and the success of Wallops, which employs over 500 Marylanders. "Wallops Flight Facility is crucial to supporting our nation's defense and [...]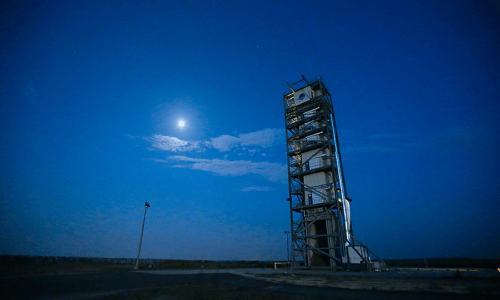 Virginia is home to NASA's Wallops Island Flight Facility- one of only 4 major rocket launch locations in the United States. NASA has been launching rockets and research mission from this Eastern Shore
testing center since 1945. Resupply rockets for the International Space Station, moon missions, scientific balloon research, education programs, and more emanate from Wallop's Flight Facility.
Explore WallopsIsland.org to find information about Wallops Island Flight Facility, including launch dates, viewing locations, hotels, restaurants, and area activities to keep you entertained while you're waiting for lift off!
Delmarva Tourism and Rocket Launches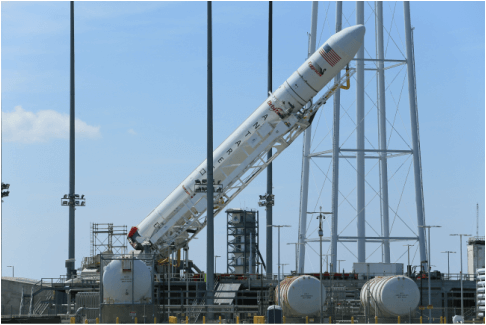 The Delmarva area is quickly becoming one of the most sought after tourism destinations in the country. To many it ranks with any other beautiful and wild destination. It is also fast becoming the go-to location to watch all kinds of rocket launches.
Here you can find launch information as well as all of the information you will need to enjoy this spectacular area, whether you have come just for the launch and want to stay to explore, or your launch has been delayed and you and want to discover all the area has to offer.
StateVentures, LLC (publisher of OceanCity.com) has partnered with Worcester County Tourism and tourism departments from Virginia, Marylandand Delaware to bring you information on the Wallops Island NASA flight facility, its launch schedule, information on past and future launches and event and tourism information about the surrounding area. We want to highlight the area as well as the launches, and because unfortunately launches are often delayed, we want to be sure that you discover all the other wonderful aspects of the area.
Wallops Island Area Hotels