UPDATE: The launch of a Terrier-Improved Malemute sounding rocket scheduled for June 4 from NASA's Wallops Flight Facility has been postponed due to clouds impacting the ability to test a new ampoule ejection system designed to support studies of the ionosphere and aurora. While the launch window runs through June 6, forecast weather is not conducive for supporting the test [...]

It's pretty cool that last week,Virginia's governor, Terry McAuliffe, not only presided over the ribbon cutting of Wallops' new drone airfield, but that he also hopped in and took a spin in one of the planes, leaving the driving to one of the ground techs. The $5.8 million facility improvement will allow more and better use of test access for [...]

Wallops sounding rocket mission aimed at providing real world test for new technologies New rocket and spacecraft technology can be tested on the ground, such as in labs. However, in some cases a new technology needs to be flight tested to see how it performs in the "real-world" environment. A NASA sounding rocket launch from NASA's Wallops Flight Facility in [...]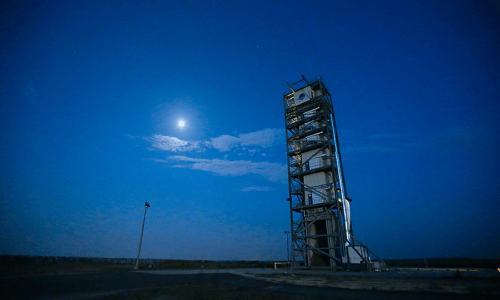 Virginia is home to NASA's Wallops Island Flight Facility- one of only 4 major rocket launch locations in the United States. NASA has been launching rockets and research mission from this Eastern Shore
testing center since 1945. Resupply rockets for the International Space Station, moon missions, scientific balloon research, education programs, and more emanate from Wallop's Flight Facility.
Explore WallopsIsland.org to find information about Wallops Island Flight Facility, including launch dates, viewing locations, hotels, restaurants, and area activities to keep you entertained while you're waiting for lift off!
Delmarva Tourism and Rocket Launches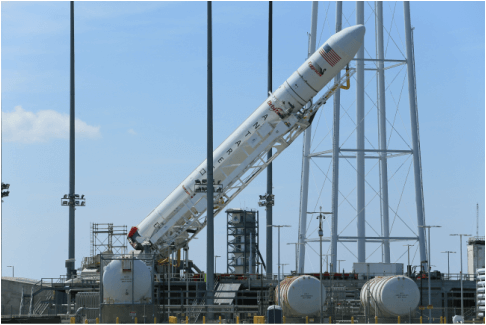 The Delmarva area is quickly becoming one of the most sought after tourism destinations in the country. To many it ranks with any other beautiful and wild destination. It is also fast becoming the go-to location to watch all kinds of rocket launches.
Here you can find launch information as well as all of the information you will need to enjoy this spectacular area, whether you have come just for the launch and want to stay to explore, or your launch has been delayed and you and want to discover all the area has to offer.
StateVentures, LLC (publisher of OceanCity.com) has partnered with Worcester County Tourism and tourism departments from Virginia, Marylandand Delaware to bring you information on the Wallops Island NASA flight facility, its launch schedule, information on past and future launches and event and tourism information about the surrounding area. We want to highlight the area as well as the launches, and because unfortunately launches are often delayed, we want to be sure that you discover all the other wonderful aspects of the area.
Wallops Island Area Hotels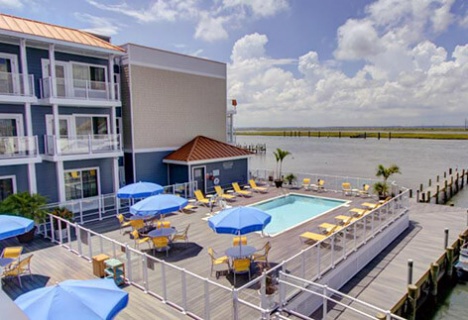 3913 Main Street, Chincoteague, VA 23336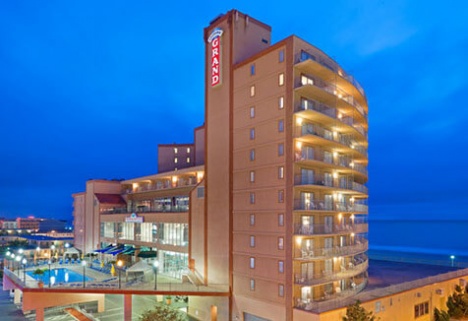 2100 Baltimore Avenue, Ocean City, MD 21842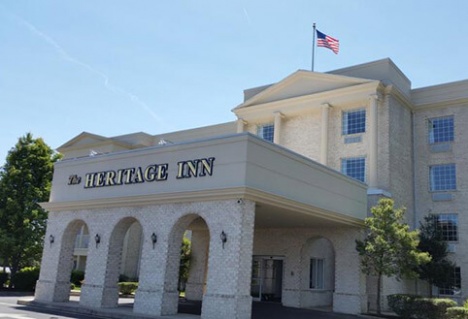 34521 Postal Lane, Rehoboth Beach, DE 19958