We all love a good rocket launch, right? The feeling in where we see the rocket take to the sky, either going out to supply those above in the International Space Station or further beyond to help expand our knowledge of out universe. Luckily for us on the east coast, Wallops Island is our go-to flight center. Aside from launches, [...]

A special groundbreaking ceremony will be held at NASA's newest solar array field at 10 a.m., Thursday, June 6, 2019 to signify the start of construction on the solar arrays at NASA's Wallops Flight Facility in Virginia. The project is estimated to reduce energy consumption of non-renewable resources at the Facility by as much as 80%. The 13-megawatt solar farm [...]

The NASA Wallops Flight Facility's Visitor Center and its partner the Virginia Space Flight Academy are proud to reveal the Grand Prize for the winner of the2019 Apollo Youth Art Contest – a scholarship to attend the Academy's space adventure camp. The "Apollo's 50th Anniversary" theme aims to inspire art through the celebration of Apollo's history as we push towards returning [...]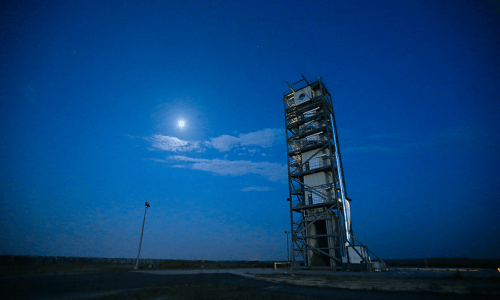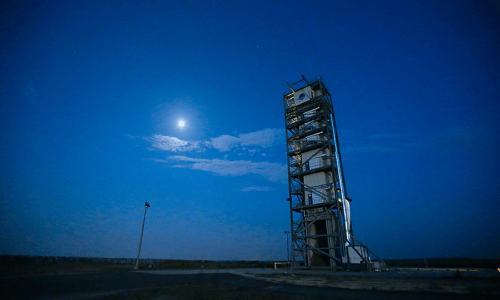 Virginia is home to NASA's Wallops Island Flight Facility- one of only 4 major rocket launch locations in the United States. NASA has been launching rockets and research mission from this Eastern Shore
testing center since 1945. Resupply rockets for the International Space Station, moon missions, scientific balloon research, education programs, and more emanate from Wallop's Flight Facility.
Explore WallopsIsland.org to find information about Wallops Island Flight Facility, including launch dates, viewing locations, hotels, restaurants, and area activities to keep you entertained while you're waiting for lift off!
Delmarva Tourism and Rocket Launches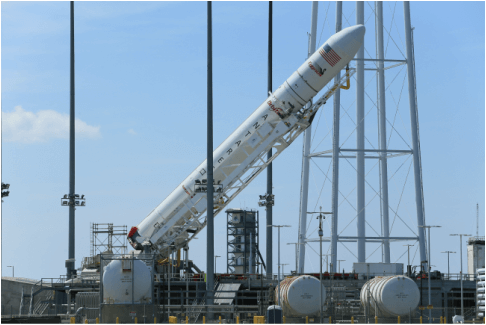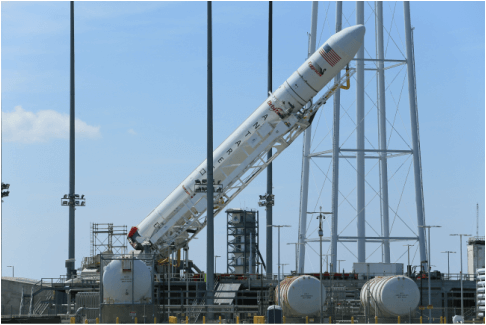 The Delmarva area is quickly becoming one of the most sought after tourism destinations in the country. To many it ranks with any other beautiful and wild destination. It is also fast becoming the go-to location to watch all kinds of rocket launches.
Here you can find launch information as well as all of the information you will need to enjoy this spectacular area, whether you have come just for the launch and want to stay to explore, or your launch has been delayed and you and want to discover all the area has to offer.
StateVentures, LLC (publisher of OceanCity.com) has partnered with Worcester County Tourism and tourism departments from Virginia, Marylandand Delaware to bring you information on the Wallops Island NASA flight facility, its launch schedule, information on past and future launches and event and tourism information about the surrounding area. We want to highlight the area as well as the launches, and because unfortunately launches are often delayed, we want to be sure that you discover all the other wonderful aspects of the area.
Wallops Island Area Hotels