NASA scientists and two research aircraft are on their way to a unique natural laboratory off the Atlantic coast of southwest Africa to study a major unknown in future climate prediction. The coast of Namibia is one of three places on Earth with persistent low-level clouds, and the only such location with a steady supply of tiny aerosol particles in [...]

NASA successfully launched the RockSat-X education payload on a Terrier-Improved Malemute suborbital sounding rocket at 7:33:30 a.m. EDT Aug. 17 from the Wallops Flight Facility in Virginia. Participants included students from eight community colleges and universities from across the United States. The payload carrying the experiments flew to an altitude of 95 miles.  Data was received from most of the [...]

Photo Courtesy NASA http://www.nasa.gov/image-feature/virginia-community-college-student-data-collection-at-wallops-flight-facility NASA's Wallops Flight Facility is working closely with the Federal Aviation Administration on a proposal to expand the facility's controlled airspace in support of current and potential future operations. To facilitate public discussion on the proposal, Wallops is extending the public comment period on its draft environmental assessment through Sept. 1, 2016. Additionally, Wallops [...]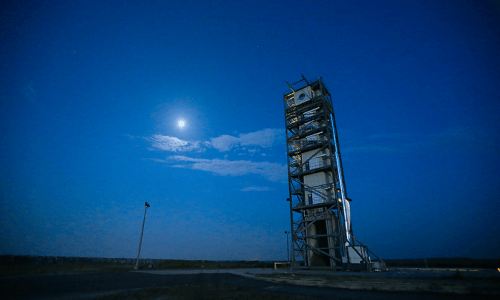 Virginia is home to NASA's Wallops Island Flight Facility- one of only 4 major rocket launch locations in the United States. NASA has been launching rockets and research mission from this Eastern Shore
testing center since 1945. Resupply rockets for the International Space Station, moon missions, scientific balloon research, education programs, and more emanate from Wallop's Flight Facility.
Explore WallopsIsland.org to find information about Wallops Island Flight Facility, including launch dates, viewing locations, hotels, restaurants, and area activities to keep you entertained while you're waiting for lift off!
Delmarva Tourism and Rocket Launches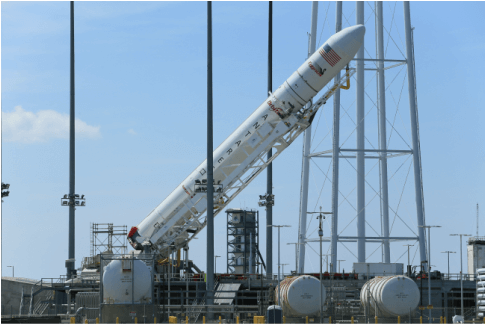 The Delmarva area is quickly becoming one of the most sought after tourism destinations in the country. To many it ranks with any other beautiful and wild destination. It is also fast becoming the go-to location to watch all kinds of rocket launches.
Here you can find launch information as well as all of the information you will need to enjoy this spectacular area, whether you have come just for the launch and want to stay to explore, or your launch has been delayed and you and want to discover all the area has to offer.
StateVentures, LLC (publisher of OceanCity.com) has partnered with Worcester County Tourism and tourism departments from Virginia, Marylandand Delaware to bring you information on the Wallops Island NASA flight facility, its launch schedule, information on past and future launches and event and tourism information about the surrounding area. We want to highlight the area as well as the launches, and because unfortunately launches are often delayed, we want to be sure that you discover all the other wonderful aspects of the area.
Wallops Island Area Hotels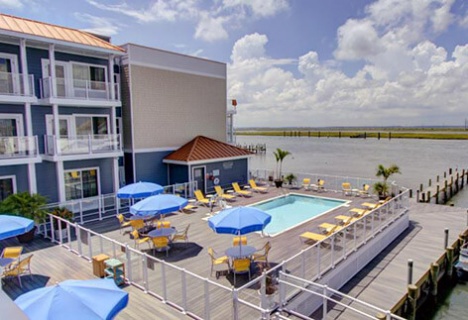 3913 Main Street, Chincoteague, VA 23336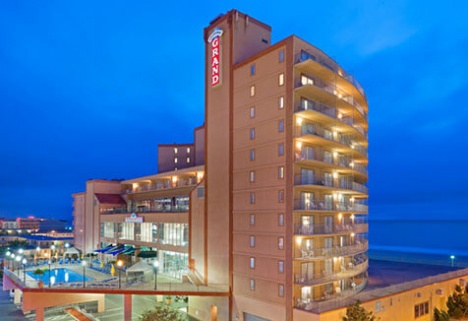 2100 Baltimore Avenue, Ocean City, MD 21842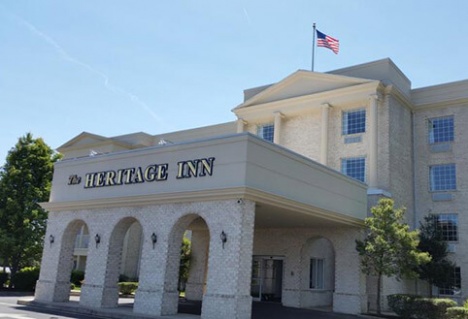 34521 Postal Lane, Rehoboth Beach, DE 19958